THE SERO TECHNOLOGY
The development of Sero-Technology is based on the desire to create a shoe that offers all the positive aspects of walking barefoot:
The feeling of lightness and naturalness packed in premium quality and design with wonderful wearing comfort.
Together with German and international sports physicians and designers, we have succeeded in turning this wish into reality.
Thanks to its exceptional technology, SERO always offers perfect hold and optimum stability.
The combination of SERO Technology & SERO S-LINE in combination with the highest quality materials ensures unique wearing comfort.
SERO technology ensures a healthy and natural movement thanks to the Sero S-Line.
Strengthening of the musculature
With every step SERO technology promotes the natural strengthening of your muscles.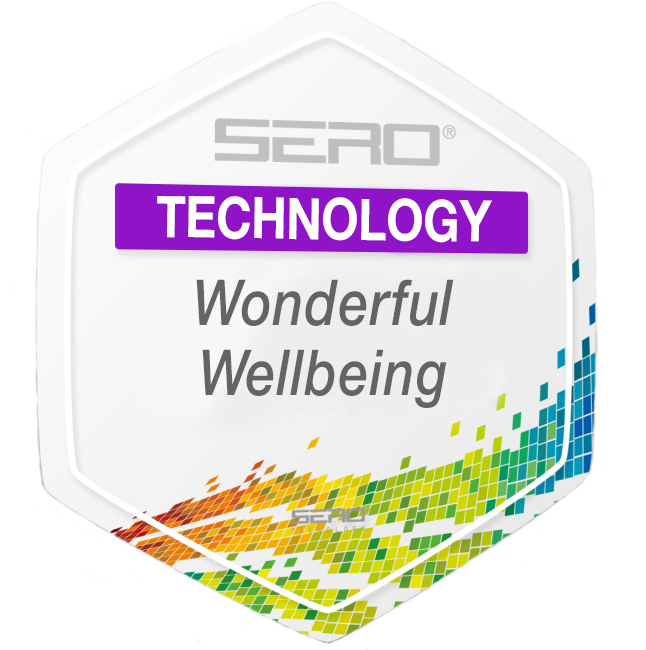 SERO – EVERY DAY
Maximum wearing comfort for every occasion